Katy Kaskinen - Director of VIP & Concierge Services
Welcome! My name is Katy Kaskinen and I am the Director of VIP and Concierge Services at Sonic Automotive. I attended Virginia Tech and graduated with a degree in Accounting.  I have been with Sonic for over 10 years and have been in the car business over 15 years!  I held positions with the Internal Audit department and Field Compliance program at Sonic before joining the VIP & Concierge Services department. We understand time is a precious commodity and strive to ensure our guests have an unforgettable car buying experience.
David Waterman - VIP & Concierge Manager
Hi!  I am David Waterman a VIP and Concierge Services Consultant with Sonic Automotive.  I have been with Sonic Automotive for 8 years now and enjoy working with the car industry.  In that time I was an employee at Fort Mill Ford where I performed almost every role within the dealership under the company's Leadership Development program concluding as a Sales Manager.  I graduated from Grand Valley State University in Grand Rapids, MI with a BS in Legal Studies with an emphasis in Business Management.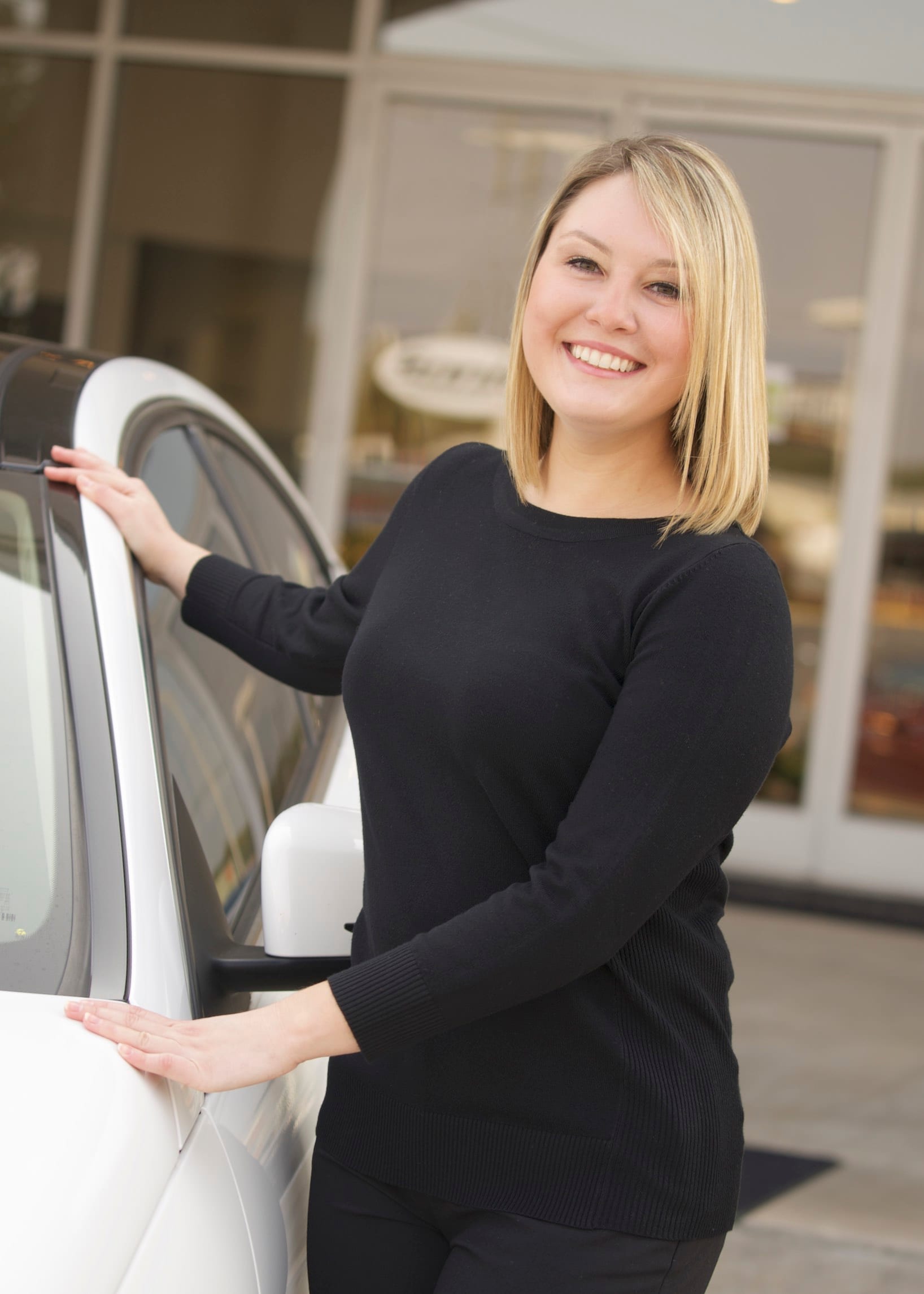 undefinedDanielleundefinedVan Rynbachundefined- VIP & Concierge Services Consultant
Hello!undefined My name name is Danielle Sitzman and I have been a VIP and Concierge Consultant at Sonic Automotive for 2 years now.undefined I attended Bloomsburg University in Pennsylvania and received a Bachelor's degree in Business Management.undefined I moved to Charlotte, NC after graduation and joined Sonic Automotive and the VIP department.undefined I am excited to continue my growth in this industry and provide a wonderful car buying experience for our guests!